HETAS Qualified Chimney Sweeps
HETAS Insurance certificates issued with each sweep
CCTV Surveys
Cowls fitted
Power Sweeping
Smoke tests
Nests Removed
Stove servicing
Services
Contact
Some high access work to survey flues at the David stow building in Jordanhill, Glasgow. A very helpful operator, Eddie, made our job a lot easier.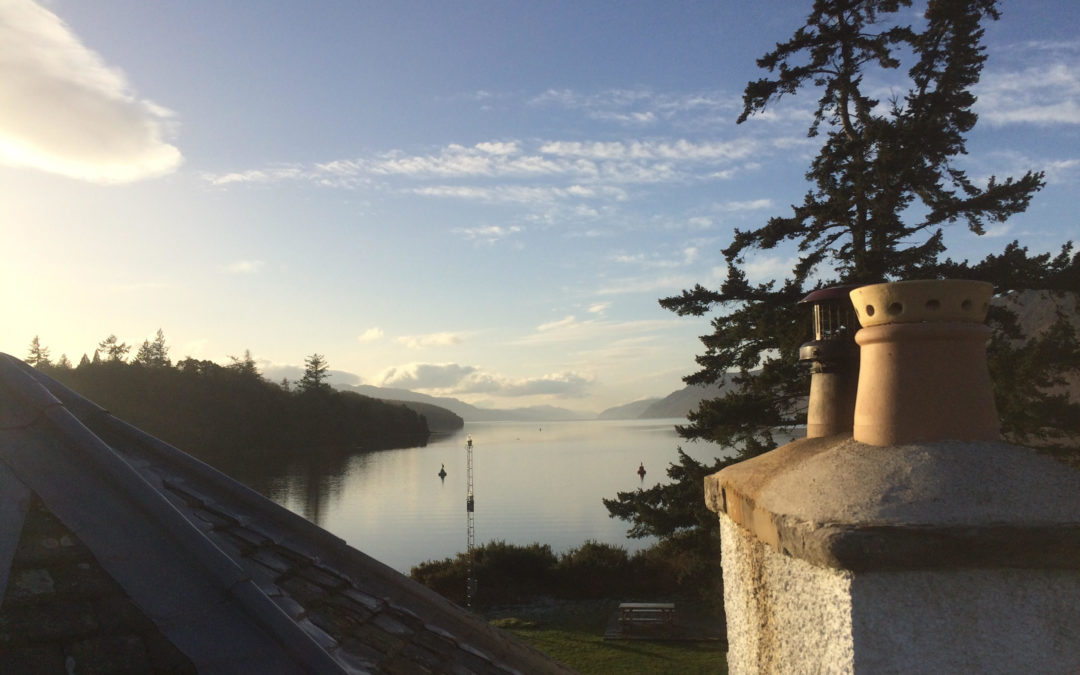 Looking west, up Lochness. A perk of the job.
Autumn fields near Raddery.
Power Sweeps
At fire work we are professional chimney sweeps, members of and monitored by the Guild of Master Sweeps and HETAS approved Chimney sweeps. We are fully insured and our work is clean and done to a high standard.
Trained Specialist in
Power Sweeping
Chemical Creosote removal
Chimney surveying – with Wholer CCTV equipment
Covering Scotland
With chimney sweeps working in Dunfermline, Inverness, Edinburgh and Glasgow we cover the Highlands and the Central belt.
Please call us if you would like to arrange an appointment or to discuss any difficulties you may be having with your appliance or chimney.